Make Viral Cartoons That Get Millions Of Views!

In this course, you'll learn how to:
Find a popular niche to make content about
Write short video scripts for said niche
Record the audio for your script using Audacity
Draw characters, backgrounds, and inanimate objects using Adobe Illustrator
Animate & lipsync characters using Adobe Character Animator
Compile it in Adobe After Effects, and finally
Upload it on to TikTok

Python For Accountants
A beginners Python Accountants course that explains how to automate 4 Accounting projects:
Streamline stock market analysis by automating stock data extraction,
Automate an Excel sales report & data cleansing report using common Data Analytics techniques,
Automate cryptocurrency data extraction from Binance, and
Automate stock & crypto price alerts to your phone via APIs & Push notifications
This course is for Accountants who want to learn Python in an easy to follow, and straight to the point manner, whilst skipping unncessary technical jargon that can be intimidating for beginners.
Students will also be able to understand the relevance of Python by practicing their skills on 4 real-world Financial projects.
I've condensed over 10 years of my experience as a Consultant at a Big 4 into this 3 hour course which I know you'll love because I use everything in this course to automate my job 😀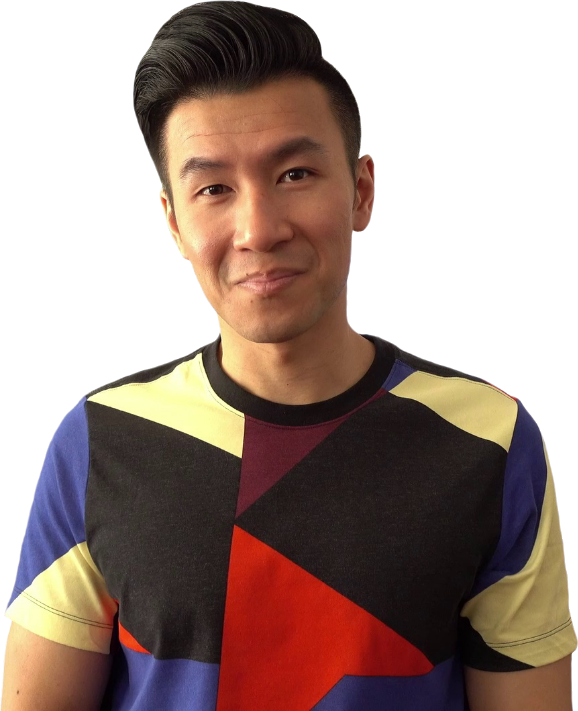 Andrew founded Edgecate in 2019 and has delivered online and face-to-face courses to over 5000 students teaching Python, Robotic Process Automation, and Excel.
He has over 10 years of experience as a consultant at a Big 4.
He has a huge passion for technology, teaching, and loves sharing his knowledge & insights with others on his Youtube channel:
Check your inbox to confirm your subscription